Jeronimos Monastery Burials: Uncovering the Stories of Portugal's Past
Contents
The Jeronimos Monastery, located in Lisbon, Portugal, is a significant historical monument that reflects the nation's maritime history. Known for its Manueline architectural style, the monastery also serves as a burial site for notable Portuguese figures, making it an important destination for those seeking to understand the country's cultural heritage.
Famous figures buried at Jeronimos Monastery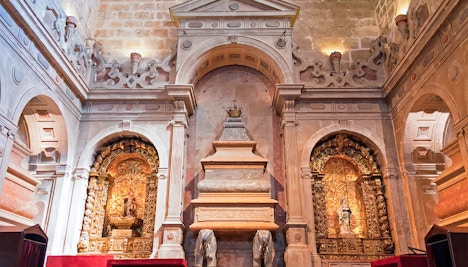 King Manuel I
The monarch responsible for commissioning the construction of the monastery in 1501, King Manuel I is interred in the main chapel alongside his wife, Queen Maria of Aragon.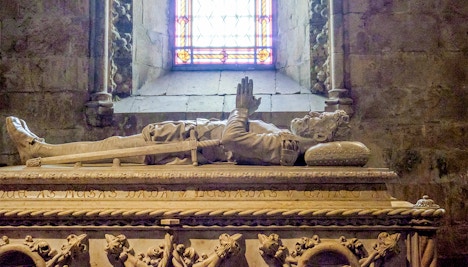 King João III
Another important ruler, King João III, along with his wife, Queen Catherine of Austria, are also buried in the main chapel of the monastery.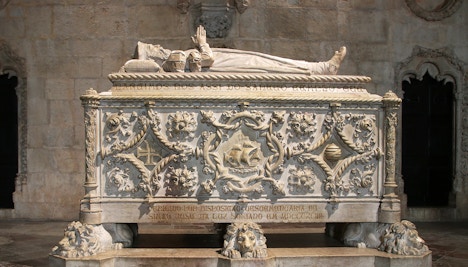 Vasco da Gama
The legendary Portuguese explorer, who established a sea route to India, is buried in the monastery's lower choir. His tomb features a marble sculpture and epitaph detailing his accomplishments.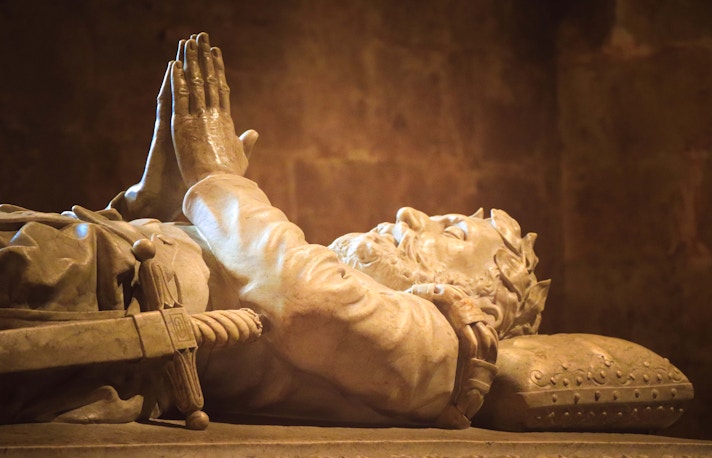 Luís de Camões
Considered one of Portugal's greatest poets, Camões is interred in a tomb located in the lower choir, close to Vasco da Gama's resting place. The tomb is adorned with a statue of the poet and an inscription of his most famous work, "Os Lusíadas."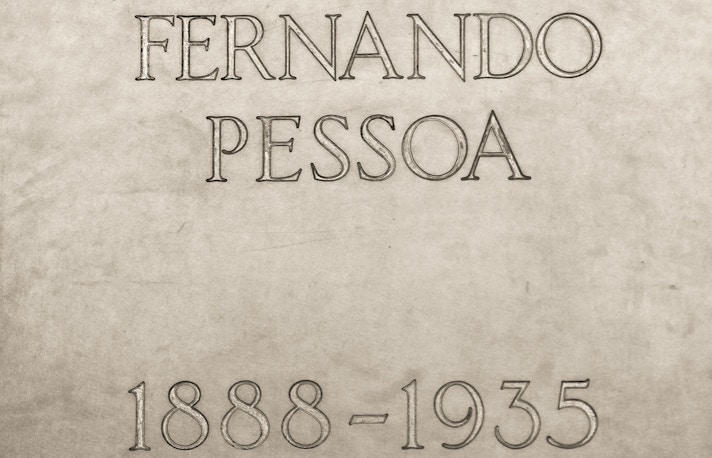 Fernando Pessoa
Although not physically buried at the monastery, a cenotaph honoring the revered poet and writer is situated in the cloister's entrance, paying homage to his significant contributions to Portuguese literature.
Book Jeronimos Monastery Tickets
Lisbon Essential Combo: Jerónimos Monastery + Belém Tower + Pena Palace Tickets
More details
Frequently Asked Questions About Jeronimos Monastery Burials
Why were these individuals chosen to be buried at Jeronimos Monastery?
he individuals interred at the Jeronimos Monastery were significant contributors to Portuguese history, culture, and exploration. Their burial at the monastery signifies their enduring impact on the nation and commemorates their accomplishments.
Can visitors access the burial sites within the monastery?
Yes, visitors can access the burial sites within the monastery during regular visiting hours. Some areas, such as the main chapel and the lower choir, are easily accessible, while others may be restricted or require a guided tour for entry.
How can I get to Jeronimos Monastery?
The monastery is located in the Belém district of Lisbon, near the Tagus River. It is easily accessible by public transportation, including buses, trams, and trains. Visitors can also take a taxi or use a ride-sharing service to reach the site.
Is there an entrance fee to visit Jeronimos Monastery?
Yes, there is an entrance fee to visit the monastery. The fee covers access to the church, cloisters, and other areas within the complex. Discounts are available for students, seniors, and families.